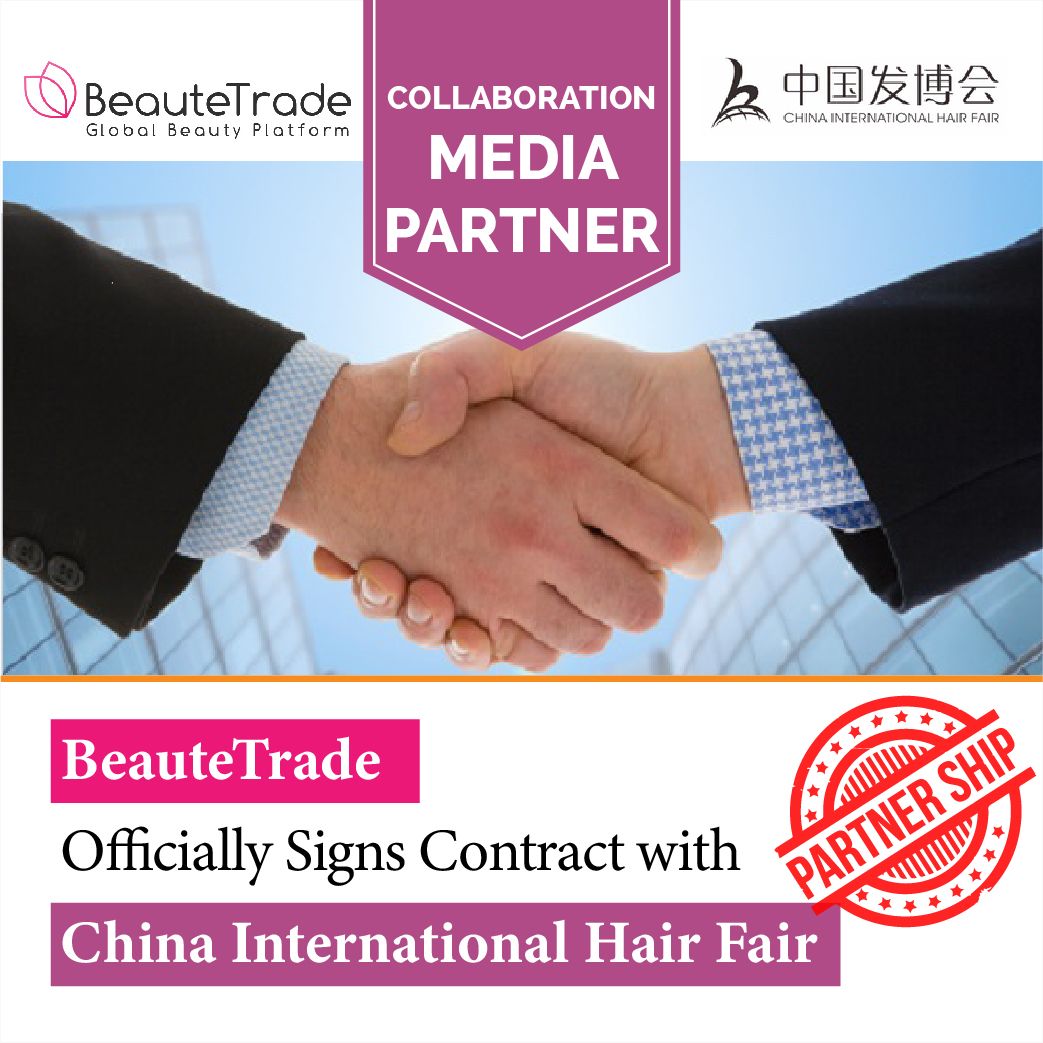 Hair industry's biggest tradeshow 'China international hair fair' is set to take place from 26th to 28th august 2019 in one of the prominent exhibition centers for international events worldwide - Poly World Trade Center Exhibition Hall (PWTC Expo) Guangzhou, china. China international hair fair was founded in 2005 and since then it has specialized hair industry in many ways. This trade show is all about hair, hair cutting, hair extensions & wigs, hairdressing, hair care, hair accessories and other related products and technologies. China international hair tradeshow provides an excellent opportunity and an impeccable platform for businesses and companies from the hair and beauty industry. Well-known brands, reputable hair care manufacturers, and trendy hair products will be made available for attendees.
At China international hair fair, companies are bound to find new business opportunity for their business. Exhibitors and visitors of the tradeshow can also take part in several ongoing discussions and conferences, where the new ideas, inventions and trends in the hair and cosmetic industry will be discussed. This is a special kind of event which will lead to explore the different varieties of products from the hair industry which hellos in the natural hair growth products to hair building equipment. Hair industry's prominent companies from around the world having a strong portfolio will be attending the expo to build networks with local and international market and to learn how to combat the challenges that may occur.
The world's most awaited premier hair show is officially in contract with BeauteTrade who will be performing its duty as a media partner. BeauteTrade will be promoting the exhibition on their platform and other social forums.
BeauteTrade is the leading B2B entity who has been serving the beauty world from many years. With its constant devotion to the cosmetic industry, it has been elevating businesses of companies and SMEs by providing exceptional services as a trading platform. BeauteTrade has taken off swiftly in most countries by improving cross-border trading. Currently, BeauteTrade is serving millions of Beauty & Cosmetic industry companies with its insightful approach.