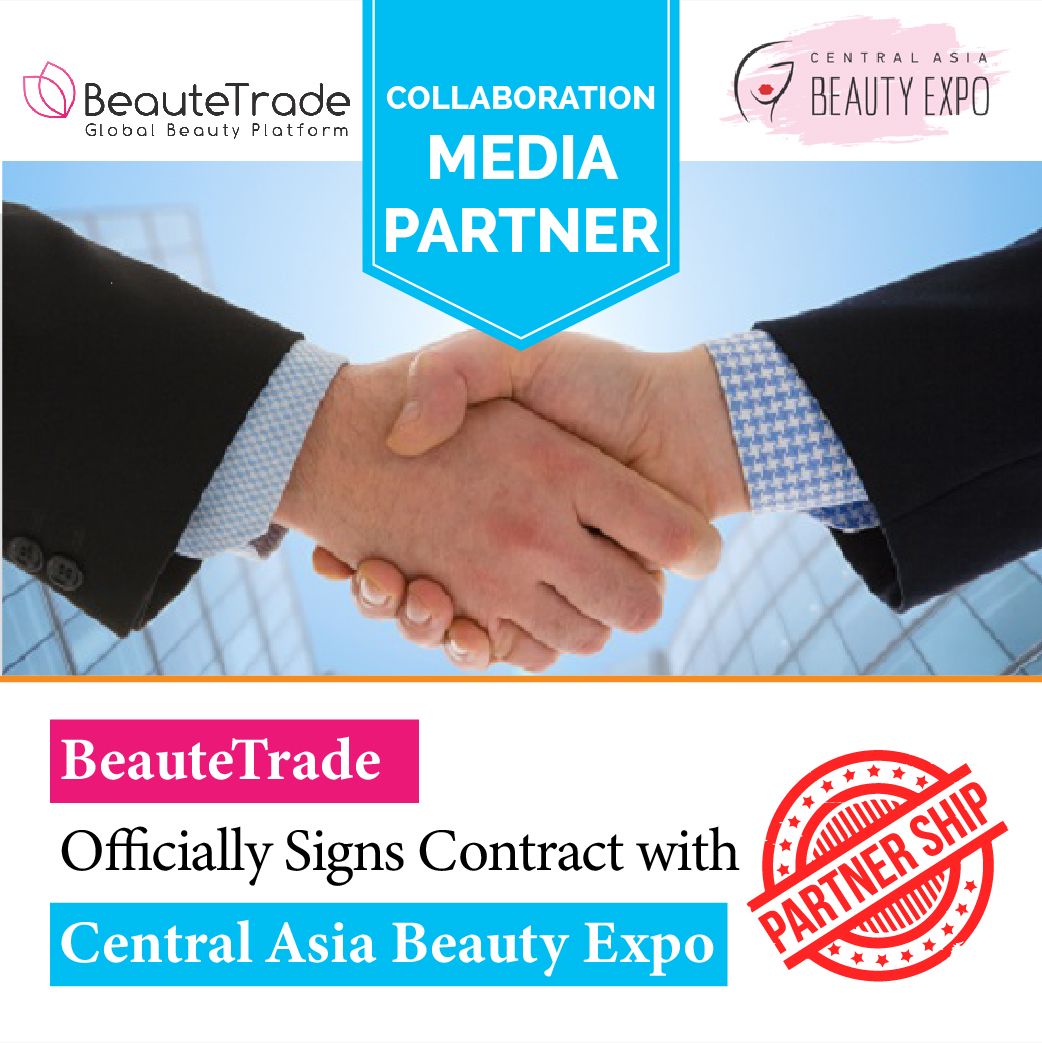 This year's wildly anticipated beauty show Central Asia Beauty EXPO is the talk of the town. Highly awaited supreme beauty show is going to take place in Kazakhstan where prominent and striking names from the beauty and cosmetic industry are coming. Powerful marketing features of Central Asia Beauty EXPO has made it one of the most talked about event of the beauty industry. A large number of suppliers will be showcasing their business and services to an even larger number of attendees. This tradeshow is specifically planned to target the cosmetic and beauty industry or people that are interested in the respective offerings.
This will be a great initiative for cosmetic businesses to exhibit their goods which will lead to heightened brand awareness and lead generation. Big and small cosmetic companies pertaining to cosmetic and beauty world having impressive portfolios will be attending the expo. Businesses who are looking for amplified opportunities to magnify their business will be happy to hear about the seminars and educational workshops which will give them resourceful insights about the industry.
The leading online cosmetic portal BeauteTrade has officially announced the news of being the official collaborative media partner. Following the immensely imposing repute of this event, as the region's the biggest trade fair, cosmetic and beauty industry's torchbearer BeauteTrade took this decision and will be promoting the trade fair using its official media outlets.
BeauteTrade has emerged as the biggest B2B marketplace for cosmetic and beauty world. Its prominent endeavors included uplifting the beauty industry by granting the businesses full and free access to international markets. It has paved way for many cosmetic businesses with cross-border trading between importers and exporters. Up till now, BeauteTrade has provided remarkable services to a plethora of known and reliable brands of cosmetic industry.